Name: Kōten Seal Applier
Type: Supplementary Sealer 
Custom/Canon: Custom
Rank: S
Material: Steel, chakra conductors, Sealing Formula.
Appearance: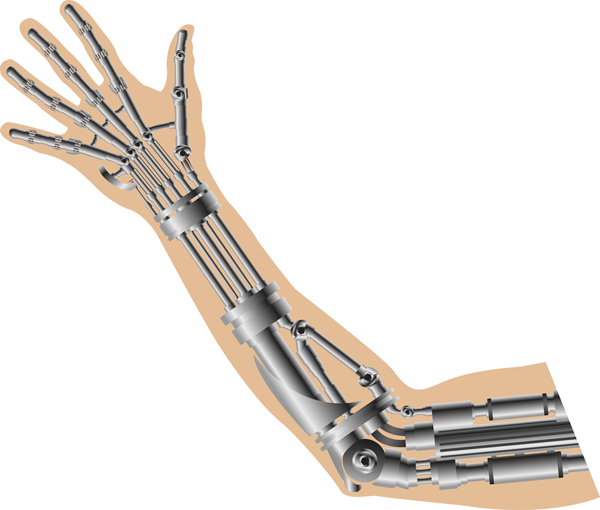 It appears as a metal skeleton going under the hand all the way to the shoulder. The user charges it full of their chakra by filling their arm with shakes and allowing it to draw in their chakra.
Abilities: Only created as a means of applying the seal onto members of Kōten. It uses the users chakra, and converts it into ink then literally tattoos the seal onto wherever the device is placed. While this seems to be a very convenient procedure, it is far from perfect and causes the recipient to lose consciousness for at least three posts after application. (Can ONLY be used to apply the Kōten seal, and may ONLY be used in NONcombat threads)
COSTS S-RANK CHAKRA TO USE,THEN S-RANK FOR THE SEAL AS WELL.
Cost: 3,000 Ryo
Requirements: Must be a member of Kōten, must be within the captain circle of Kōten to use.
Can ONLY be used to apply the Kōten Seal