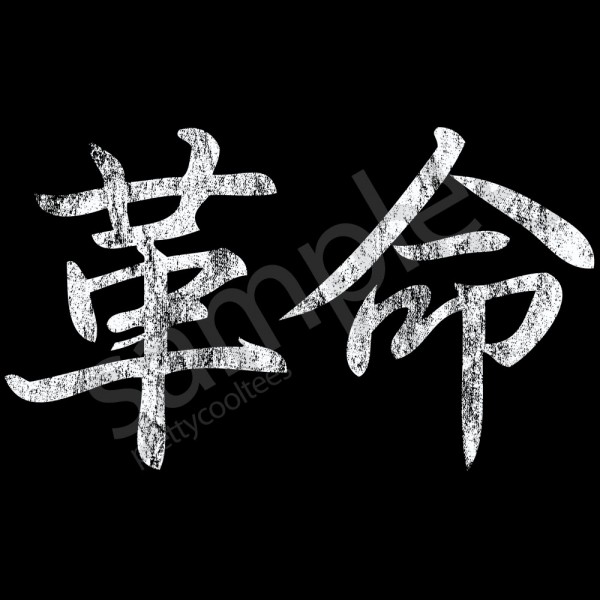 Name:
Kōten Seal
Rank:
S
Type:
Ninjutsu/ Fūinjutsu
Element:
N/A
Range:
touch/ (infinite)/ 0m - 100m
Description:
This seal is branded permanently onto all members of Kōten. It is capable of allowing members to communicate telepathically within 100 meters. It is able to send a message to all members, regardless of location that a meeting has been called. This is done by using pain receptors and making the seal lightly throb. 
It appears as the kanji for 'Revolution' and is tattooed onto wherever that certain member wants it to be located. Once placed, it can never be removed without a VERY powerful removal seal. And it cannot be disguised with any form of Ninjutsu or Genjutsu. It also allows users to project an image of themselves to show before other members. Only showing their silhouette and their eyes.(think Akatsuki thing. Also this can ONLY be used in NONcombat threads.) 
Once placed, the person who was sealed will experience the worst pain they have ever felt in their life. If they have a durability of less than 60 they will pass out from the pain for 1 post.
Requirements:
MUST be a member of Kōten, can only be applied with the 'Kōten Seal Applier'.