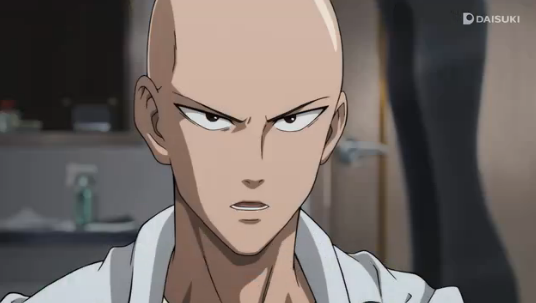 Name
: Keikoku (Harbinger/ Omen)
Age
: 1,000
Village
: None
Rank
: SS-Rank
Clan
: None
Appearance
: Appears as a young and athletic man. He has a bald head and sharp eyes, overall, he looks rather plain and easily forgettable. Though in reality, he is the oldest living thing on the planet. His goal is to bring forth his master, Mokushiroku. He will do this by siphoning power from the tailed beasts and a few other immense power sources to summon his master from a separate dimension.
Personality
: Keikoku appears to be light and happy until he is upset. Once angered he shows his ruthless and sadistic side. He knows his purpose on earth and serves his master as best he can. Although he has yet to find the proper heralds for his master, he has found those who can assist him in locating the chosen ones. He was awakened by the attack of the bijuu that took place just before the three villages were founded and then set out to find the four chosen to precede his master in the destruction of the world.
Top three skills
: Taijutsu, Fuuinjutsu, Senjutsu
Stats
:


Strength: 180

Speed: 200

Durability: 170

Stamina: 200

Perception: 160

KKG
: Near perfect regeneration, chakra absorption, immortality
Jutsu
:
4 horsemen seal
Chakra absorption palm
Eight gates release formation
Perfect Sage Mode
Purpose
: To serve as one of the MAJOR antagonists for the plot. His goal is to find and brand four ninja with the marks of appocolypse.