Name
:  Subashi Senju
Age
: 14
Village
: Yami
Rank
: Genin
Clan
: Senju
Appearance
: Subashi is a bright lad with a winning smile and determined eyes. He has Black, short-mid length hair and brown eyes. His distinguishing mark as a Senju are the two triangle shaped tattoos beneath his right eye. He wears either typical shinobi attire or some traditional Senju garb. 
Personality
: As far as his personality goes, Subashi is impatient, headstrong and extremely cocky. But, he is also loyal to a fault and would do anything to protect his friends. His personality does contrast greatly with his teammates, but this is what makes them a good team.
Top three skills
: Ninjutsu, Taijutsu, Bukijutsu
Stats
: 


Strength: 30

Speed: 50

Durability: 15

Stamina: 5

Perception: 5

KKG
: Mokuton
Jutsu
:


All E-ranked Non-Elemental Ninjutsu

Wood Release: Smothering Binding Technique

Wood Release: Wood Locking Wall

Wood Clone Technique

All C-rank and Below Earth Jutsu

All C-rank and Below Water Jutsu

Purpose
:
_________________________________________________________________________________________________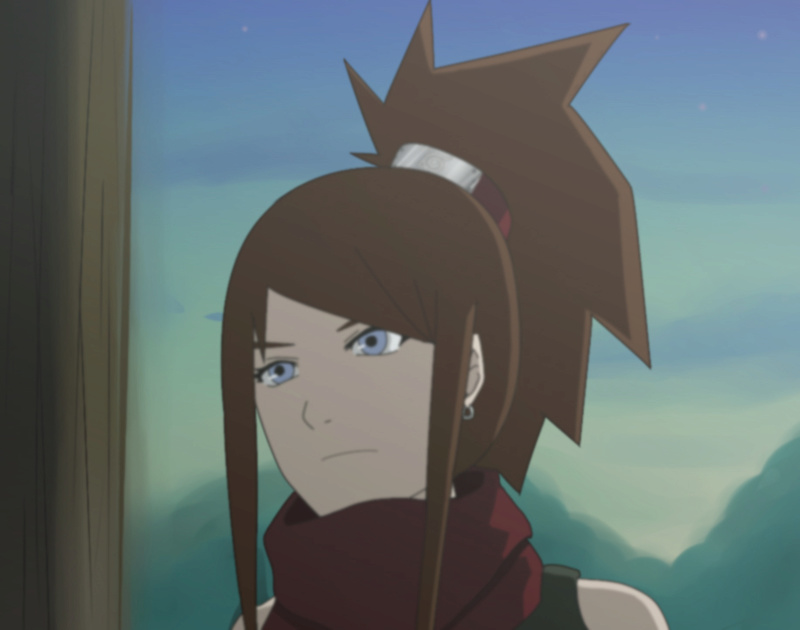 Name
: Shikako Nara
Age
: 15
Village
: Yami
Rank
: Genin
Clan
: Nara
Appearance
: Shikako is a very beautiful young lady with the typical spiky ponytail of the Nara clan. She has brown hair and dark, lazy eyes that always seem to be ready to shut in sleep. She wears boring clothes consisiting of a dark top that exposes her mesh covered midriff and a dark skirt revealing mesh covered legs.
Personality
: She definitely inherited the natural laziness of the Nara clan, though she got just as much intellect as she did laziness. Though she would rather not fight anyone, she is able to stay a few steps ahead of each opponent and could even rival most jounin as far as tactical thinking goes. Shikako might be very lazy but she definitely cares for her two teammates, although Subashi gets on her nerves sometimes.
Top three skills
: Ninjutsu, Genjutsu, Iryo-ninjutsu
Stats
:  


Strength: 20

Speed: 20

Durability: 40

Stamina: 5

Perception: 20

KKG
: N/A
Jutsu
:


Shadow Imitation Technique

Shadow Sewing Technique

Shadow Gathering Technique

Mystical Palm Technique

Double False Surroundings Technique

Purpose
:
________________________________________________________________________________________________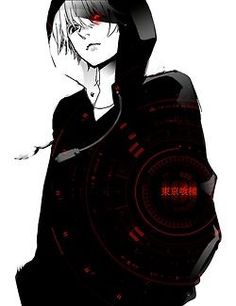 Name
: Ayato Akashiya
Age
: 14
Village
: Yami
Rank
: Genin
Clan
: Akashiya
Appearance
: Ayato is a rather handsome lad, his Akashiya blood doing him justice. He has pale skin and silver hair. But, his dark grey eyes shift to a haunting red when he is angry or excited. He typically wears dark, hooded cloaks and dark pants.
Personality
: Ayato is the typical brooding heartthrob that one might expect to find running from hordes of fangirls. He seems to find most things annoying that have to do with fighting those weaker than him, though he can get a bit too excited when facing down another opponent. He doesn't seem to get along very well with either of his teammates, finding them to be weak and not worth his time, though he still will work with them to avoid being held back by their supposed weakness.
Top three skills
: Ninjutsu, Taijutsu, Fuuinjutsu
Stats
: 


Strength: 100

Speed: 50

Durability: 35

Stamina: 10

Perception: 10

KKG
: Yokai
Jutsu
:


All A-rank and below Lightning Jutsu

All B-rank and below Fire Jutsu

All B-rank and below Fuuinjutsu

All A-rank and below "General" Taijutsu

Clone Great Explosion Technique

Shuriken Shadow Clone Technique

Chidori

Chidori Sharp Spear

Purpose
: